Whitley Neill Gin Tasting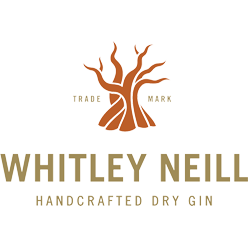 We're delighted to bring you our next Pilgrims event in collaboration with London's own, Whitley Neill Gin – As usual, we promise a top notch Gin evening with plentiful opportunities to taste some top-quality gins as well as hearing from one of the country's most successful and innovative gin producers!
Whitley Neill Gin is an English premium handcrafted artisanal gin range dating back to 1762 and is distilled at the multi-award-winning City of London Distillery and is still the only distillery in the City of London! Whitley Neill thrive bring back the fun and exploration into mixology at home and thrive on versatility when it comes to ways to serve their Gins, that is why this evening is not to be missed and is a must for any Gin Lover!
Join us from 7.30pm on Thursday 21st October for this Gin Event where we'll be holding a guided tasting, working our way through some of the Whitley Neill premium handcrafted artisanal gin range with Whitley Neill's own Gin ambassador Devin Tomlinson.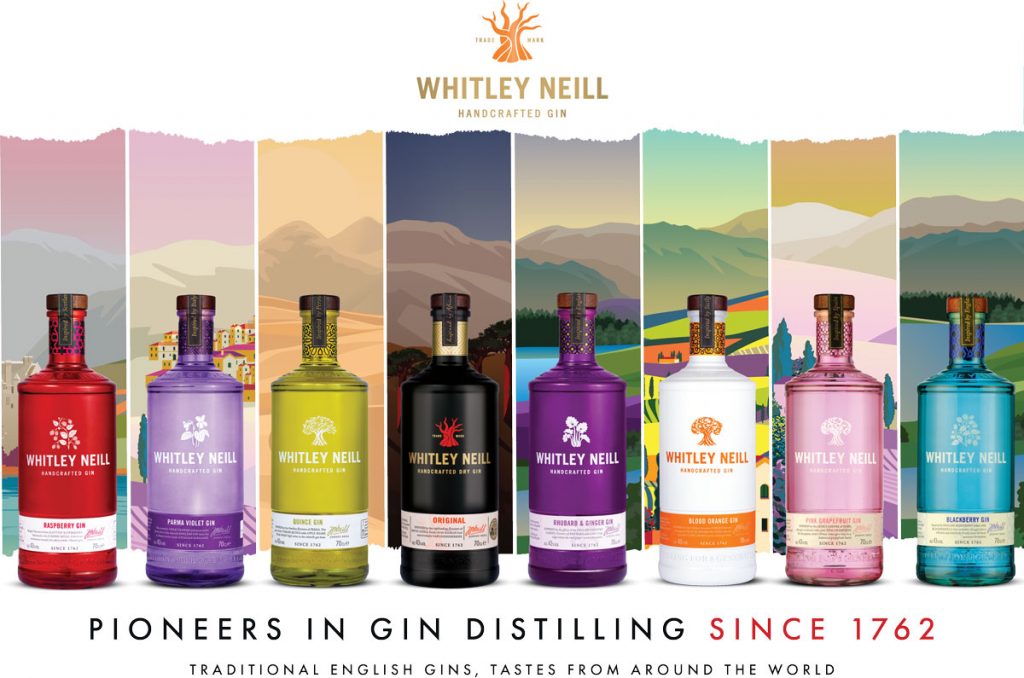 We will be starting the evening off with a nice, long, refreshing welcome drink featuring Whitley Neill's limited edition Mango & Lime flavoured Gin followed by a talk about the brand history and production.
As we continue into the evening, you'll learn about and taste some of the many different Gins from the Classic London Dry to the smooth flavours of the Blackberry Gin.
As usual, our bar team have been hard at work crafting some amazing cocktails to compliment the fantastic tasters from this awesome Gin brand during the evening.
The evening will end with a fun competition for all guests, in the form of a G&T off – Where you'll get to pick your glass, pick your Gin and choose the perfect mixer from the selection we've tasted throughout the evening, pick your ideal garnish to compliment your personal G&T to win some fabulous Whitley Neill goodies!
Tickets cost £25 per person (or £40 for 2 for our Falstaff Pilgrim Card holders – look out for the emailcontaining your discount code Pilgrims!).
Tickets can be purchased online here.
.