The Falstaff Hosts Ramsbury Estate
The Falstaff Hosts Ramsbury Estate
Tuesday 22nd February | 7 pm – 10 pm
BUY YOUR TICKET HERE
We're delighted to bring you our next Pilgrims event of 2022, a go-to tasting event for both gin and vodka lovers! Join us on Tuesday 22nd February from 7 pm as we host an evening with Ramsbury Estate, producers of award-winning gin and vodka, homegrown in Wiltshire.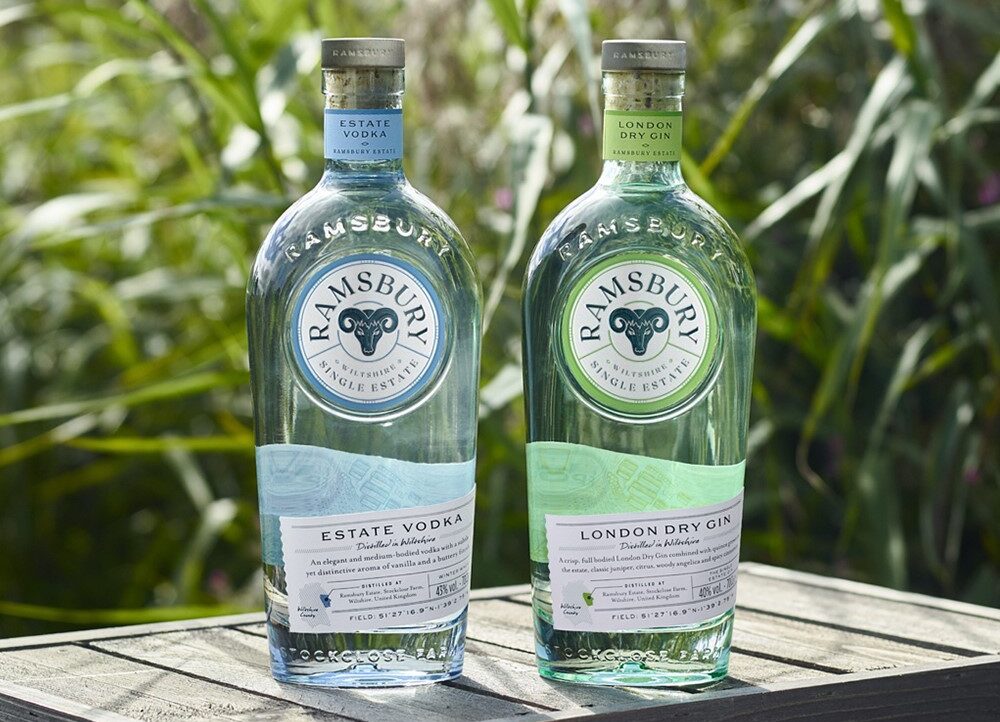 Ramsbury Estate is located in North-East Wiltshire, West Berkshire & North Hampshire. The farms are centred around the village of Ramsbury in the heart of the Kennet Valley. In 1997 the estate spanned 3000 acres, but over the years, through the accumulation of neighbouring estates, it now spans over 19 000 acres. Not only do they produce a variety of products, but they are eco-friendly too – their operations work hand-in-hand to get the most out of their land and have minimal impact on the environment around them.
They make Gin & Vodka, they brew beer, traditionally rear Beef, make Rapeseed oil & honey and try to operate a fully closed-loop process…or what distillers call a 'single estate' meaning that the whole process of its creation, from field to bottle, takes place on one location. It is this minimal waste process that allows them to proudly boast the highest of eco-credentials.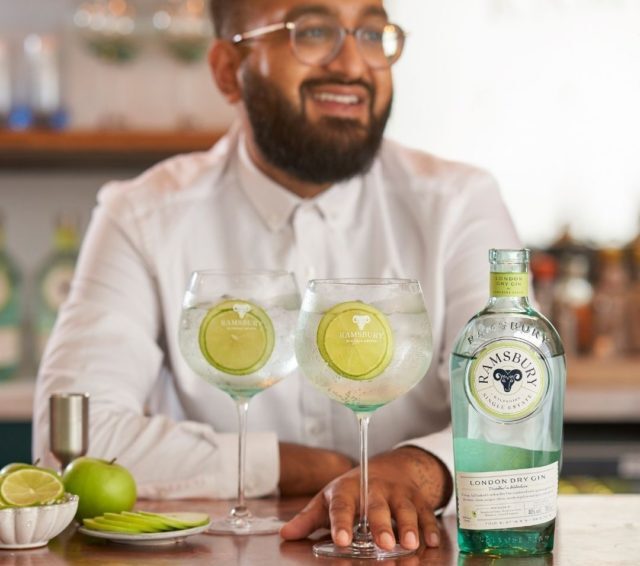 We will be focusing on their Single Estate Vodka and Single Estate Gin (we've been promised they will also bring down some super special distillery only releases for us), which was awarded a Gold Medal by the Beverage Tasting Institute.
Our bar team will be putting together some lovely Gin & Vodka based classic cocktails for the evening for you all to enjoy.
There will be some fun and games as usual on the night and there may also be some prizes.
Tickets are £25 per person or £20 per person for our Pilgrim cardholders
BUY YOUR TICKET HERE
(Pilgrims discount codes should be in your email inbox or send us an email at [email protected])
.