Speciality Gin Night at The Falstaff
Speciality Gin at The Falstaff
Wednesday 15th June | 7 pm – 10 pm
We're delighted to bring you our next Pilgrims event 'Speciality Gin Night with JP' in collaboration with Speciality Brands – Another one for the Gin Lovers, we will be spending the night exploring a small variety of the extensive portfolio of Speciality Drinks with one of the best and most knowledgeable guys in the field, JP.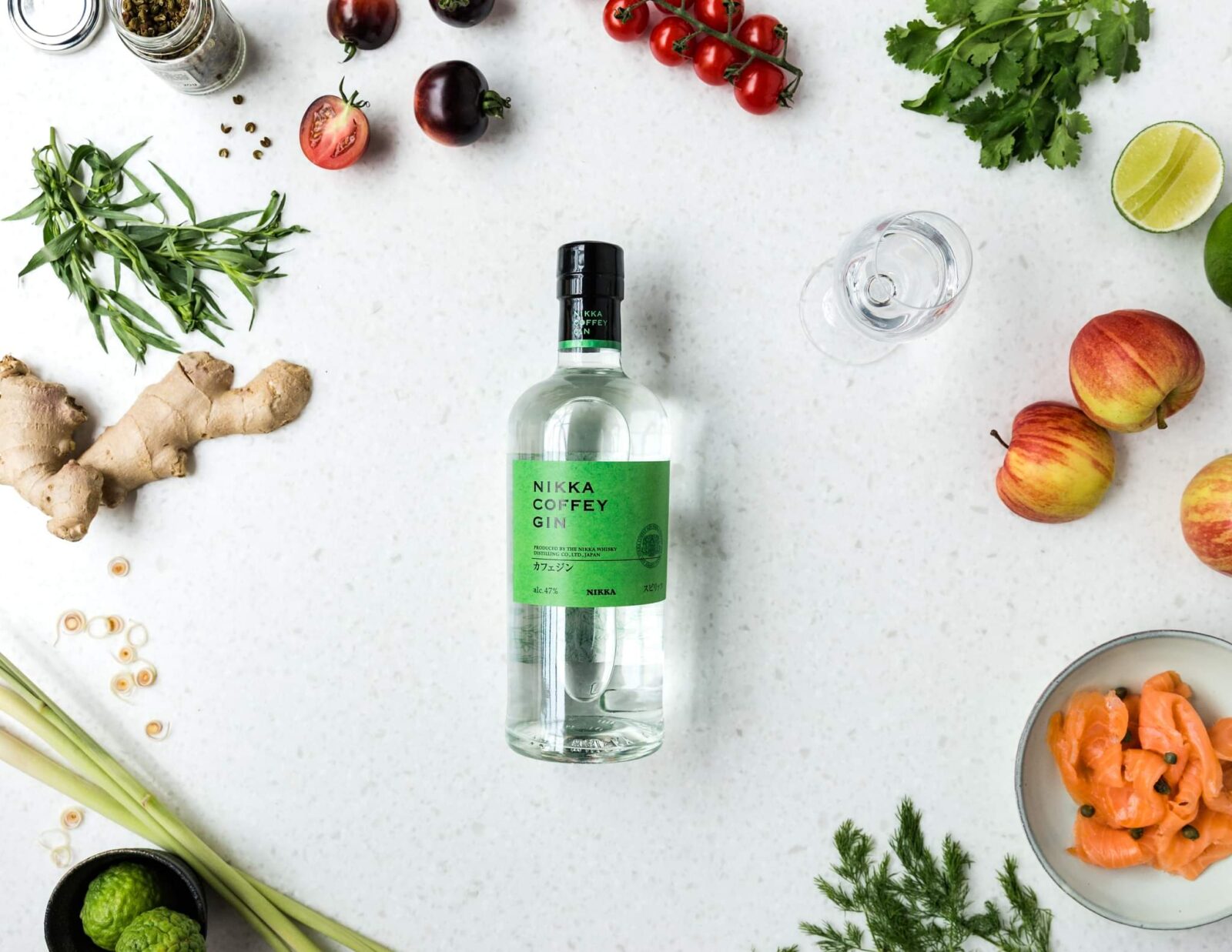 Speciality is a supplier of premium champagnes, whiskies and other spirits working with over 1000 of the best bars across the globe. Family owned and operated business founded in 1999 they have quickly asserted themselves as the No.1 premium spirit retailer with a passion for service and introducing new produces of fine spirits to the trade.
Join us at The Falstaff on this speciality Gin Night exploring a small variety of the extensive portfolio of Speciality Drinks (paired with the best Fever Tree Tonics!) from one of the leading experts in the industry. On the evening you can expect to explore the wide world of gins through a special selection that will include:
Nikka Coffey – Named after the still in which it is made, Coffey Gin is produced by popular Japanese whisky brand Nikka. Eleven botanicals go are used, including amanatsu, yuzu and sansho pepper from Japan, alongside coriander, citrus peels and apple juice.
Drouin Le Gin – A gin for connoisseurs. Christian Drouin has taken 30 different varieties of apples and added eight botanicals, each of which has been distilled separately before blending. This results in a gin which is rounder, more complex, with even more obvious apple flavours.
Canaima Gin  – A sharp, fruity South American gin, from the Amazon rainforest, Canaima uses 10 local botanicals alongside earthy juniper berries. The botanicals include acai berries, uve de palma, copuazu and merey fruit, creating a medley of fruity, floral notes and rich, earthy undertones.
Boatyard Gin- Hailing from Northern Ireland. Made with spirit from organically grown wheat. The botanicals include juniper, coriander, lemon, angelica, orris, liquorice and grains of paradise.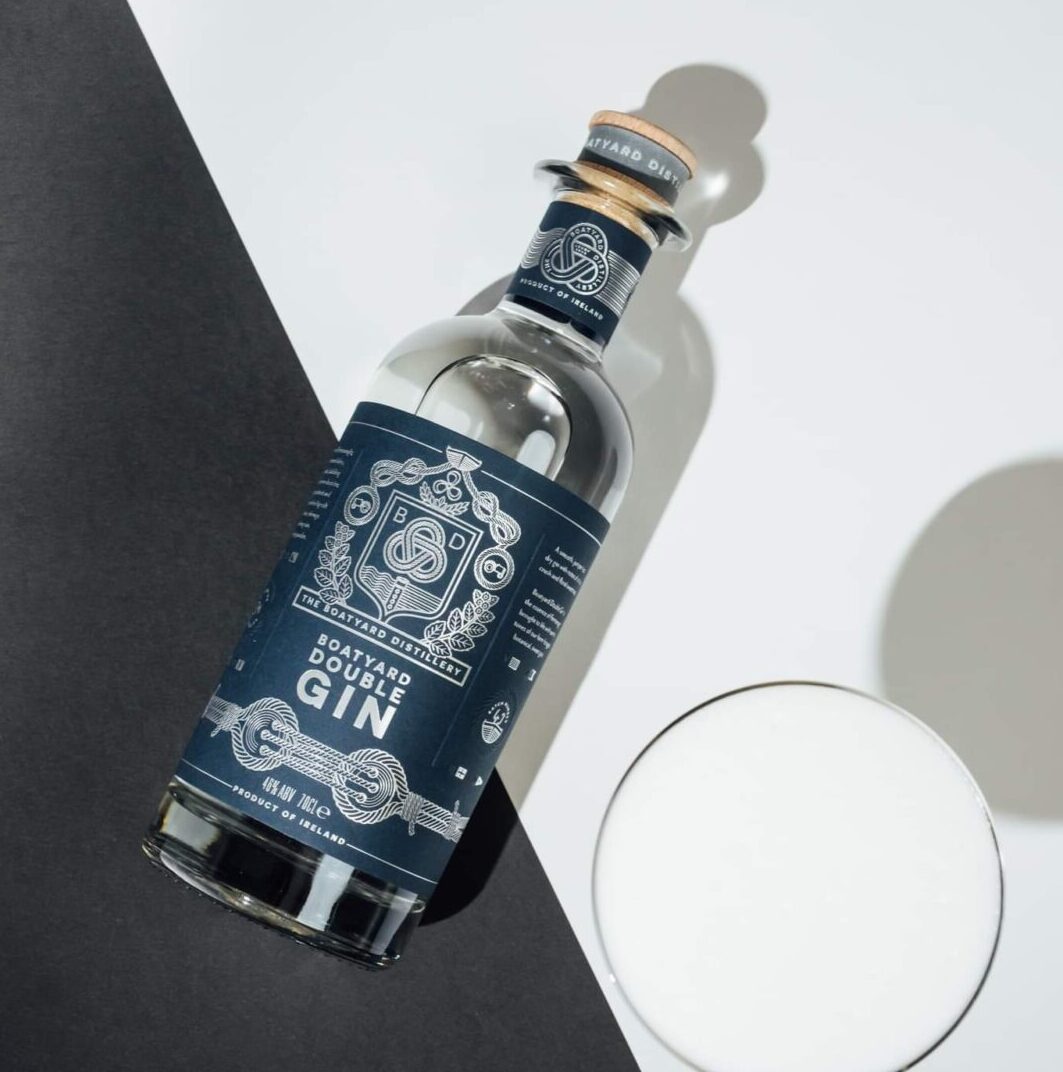 Highlighting the versatile range and use of these spirits we will be serving a selection of bespoke cocktails made for the night along with knowledge about production, distillation, and methods on what makes the spirits premium.
Tickets are £25 per person (with a friendly discount for our Pilgrim's Cardholders as usual at £20 per person).
BUY YOUR TICKET HERE
(Pilgrims discount codes should be in your email inbox or send us an email at [email protected])
.