On the road with …
Adam Chodzko, Artist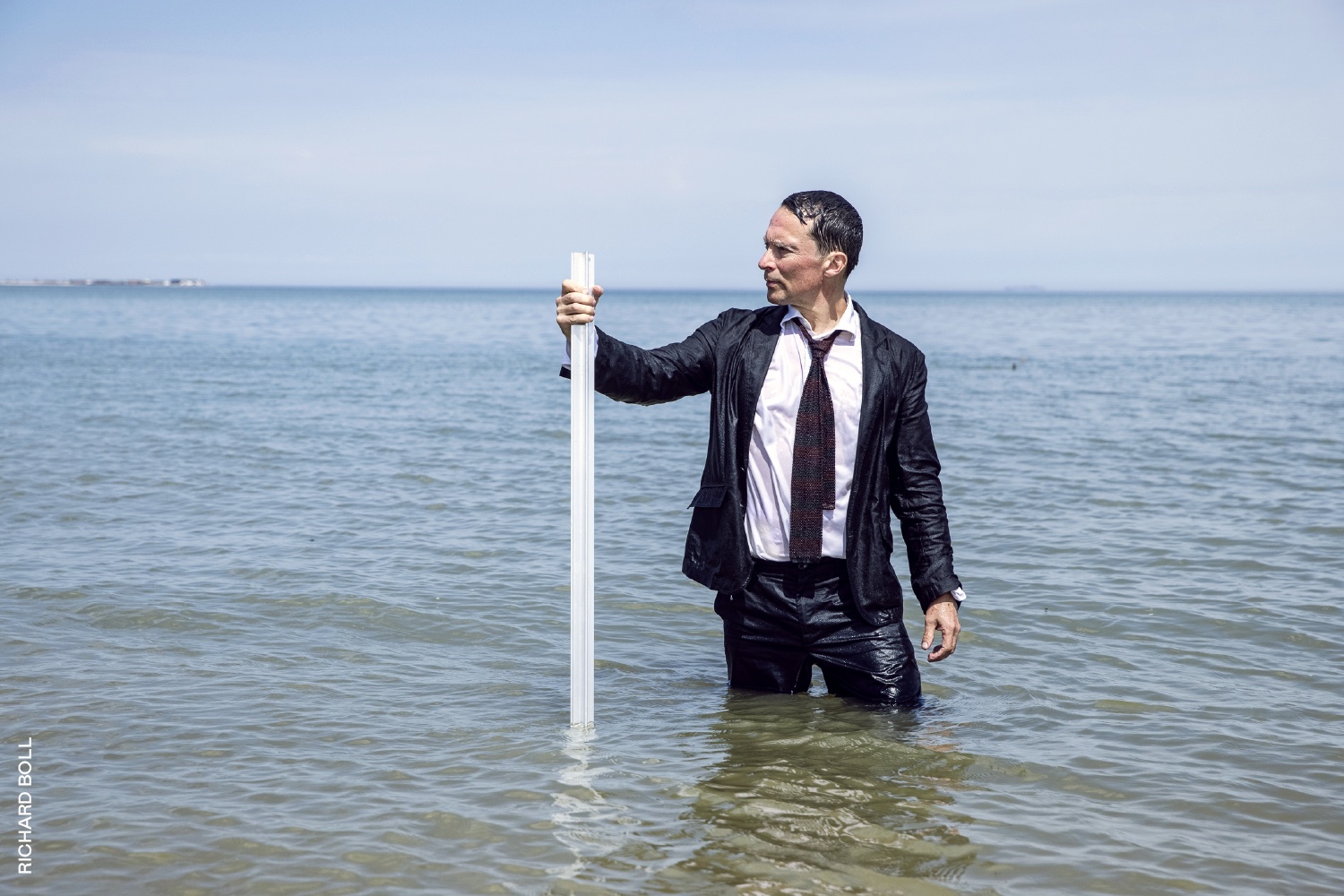 Adam Chodzko is a visual multi-media artist, exhibiting internationally and living in Whitstable, Kent. Whichever medium he chooses, his art is always a form of 'sci-fi proposition' suggesting new forms of human relationship and new encounters between us and the world we inhabit. Weaving together documentary and fiction, his previous work has included assemblies of owners of a particular jacket, a late-night parade of nocturnal animals at the Frieze Art Fair, and the offering of 'perception-changing footwear' for gallery visitors to wear at Bologna's art museum. He is currently about to launch a major project with the residents of Kent's Isle of Sheppey, using AI to translate their nocturnal dreams into visual animations.
We were delighted to catch up with him and quiz him about his travel stories.
https://www.adamchodzko.com/
What brings you to Canterbury?
Well, right now I'm in a hurry to get to a Free Range music event at Fruitworks Coworking in the centre of town. But I may have taken a wrong turn somewhere…
Anyway, they're usually great; nicely strange, wonderful, and experimental. You should go!
Now, I'm pretty sure I need to head down that alleyway over there!
Where did you go on your last journey?
I guess my very last journey would be my morning run? I live in Whitstable, and I run to Herne Bay and back with a slightly crazed expression to amuse the local dog walkers.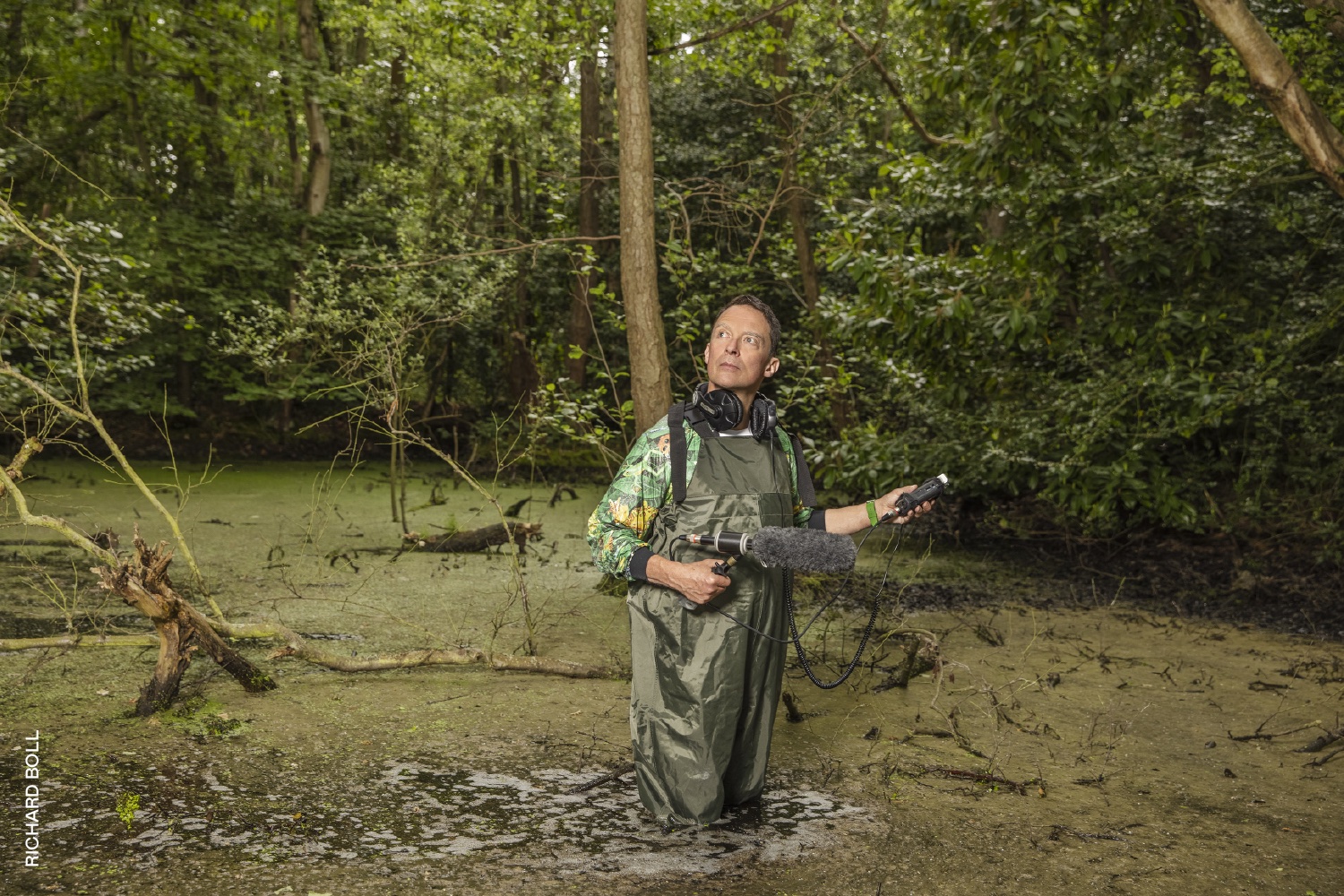 What is your preferred mode of transport?
Feet; using both of mine, in the right sequence, wearing a very comfortable pair of hiking sandals and bright white thick cotton socks.
My other preferred method is in Ghost, the beautiful 22' long kayak I designed as a sculpture to ferry members of the public, serenely, particularly along tiny overgrown rivers.
Describe your favourite journey.
Now you've reminded me of Ghost it'll probably be one of those voyages. OK, so, …at dawn, in June 2018, from Lostwithiel to Golant, along the River Fowey, Cornwall. My passenger was Sue Hill, theatre-maker, and part of the creative team at the Eden Project. There was an amazing mist that hovered over the water surface, fish jumping, birds doing odd things…it was very silent but totally magical.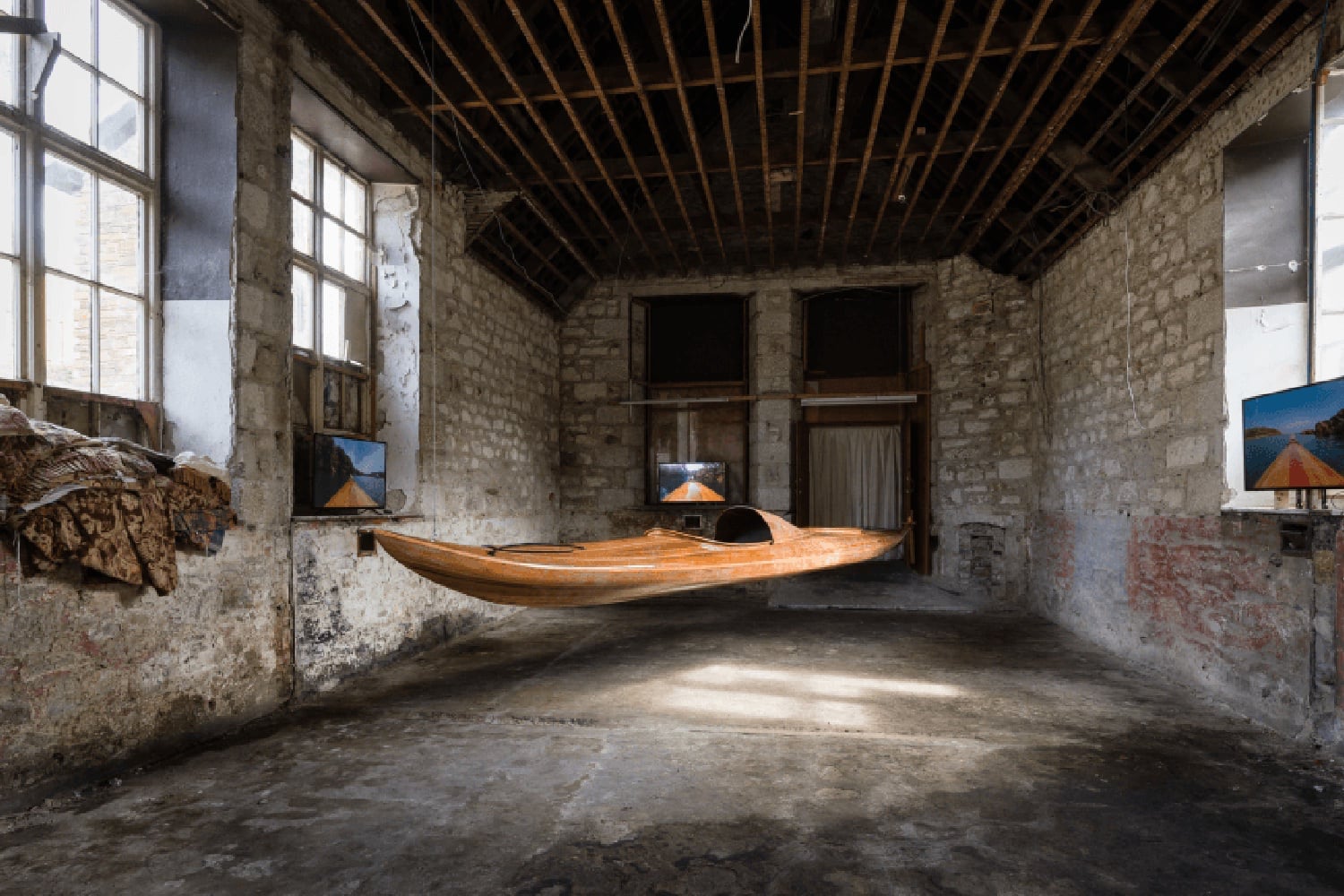 Home or away? Why?
Was that an Australian TV series? Why? I have no idea! I guess a TV producer thought the world urgently needed to see it?
Tell us about your worst journey.
Oh … like everyone I have loads of those, usually involving massively delayed planes and trying to sleep at airports in the Duty-Free perfume section. Or trains that nocturnally transform into a bus rail replacement service, but it's a bus originally scrapped in the 1970's, with some 1970's litter, sticky seats, 1970's cold air, 1970's prejudices…etc etc.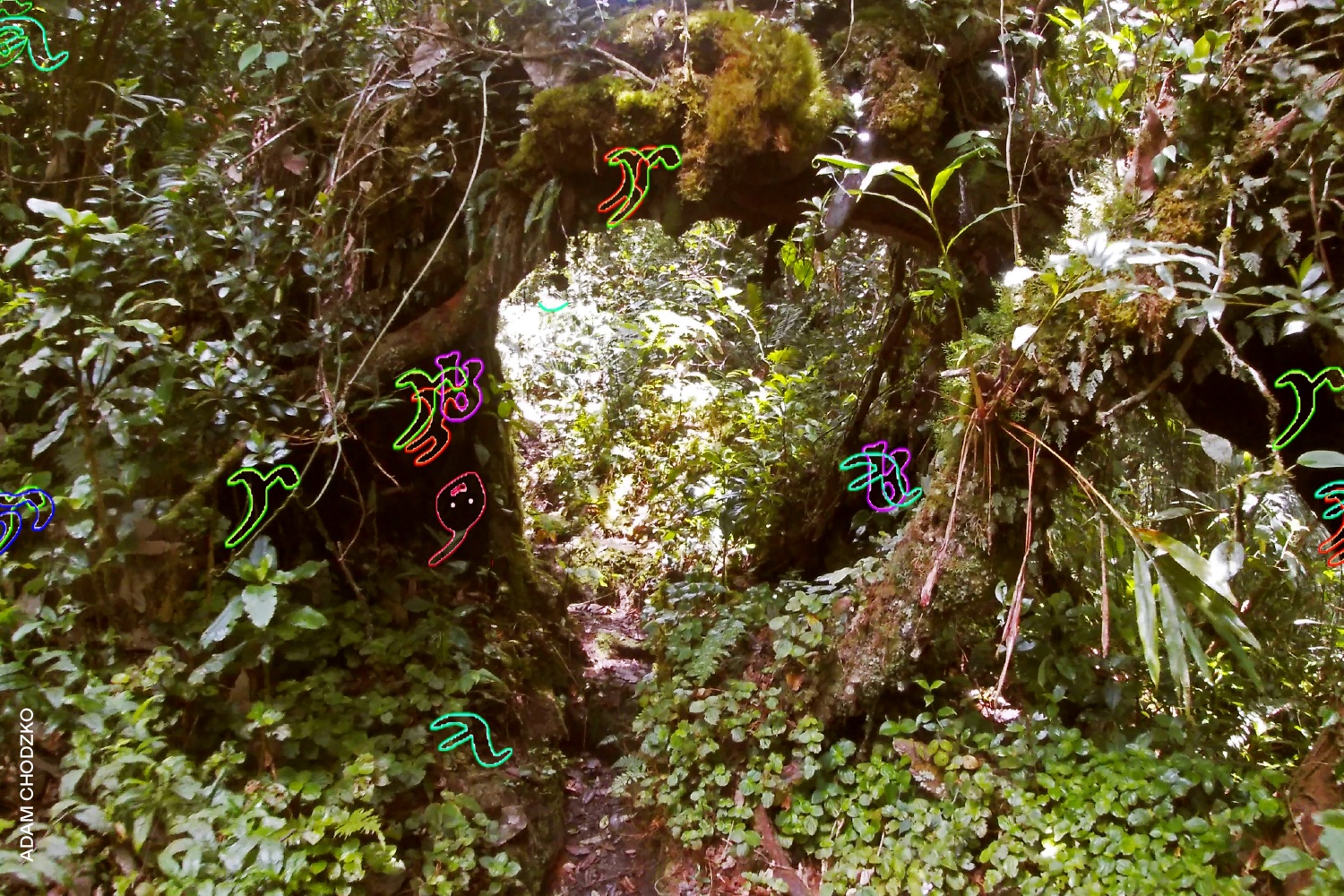 If you could travel anywhere at any time… where and when?
Japan. 12thC. In a forest on a mountainside. Being led by a small and wise monkey who knows the most interesting way.
What essentials do you always travel with to ease your journey?
32db noise cancelling earplugs and over those, closed-back headphones playing ambient drone music. I like moving fast through a landscape but only being able to hear the interior sounds of my own body. Maybe, it's the audio-visual equivalent of wearing a spacesuit in outer space?
What is your favourite travel song?
Do you mean a song to listen to while travelling? Or a song about travelling?
The former would be Ulla Strauss – "I forgot to take a picture"
The latter would be… Ulla Strauss – "I forgot to take a picture"!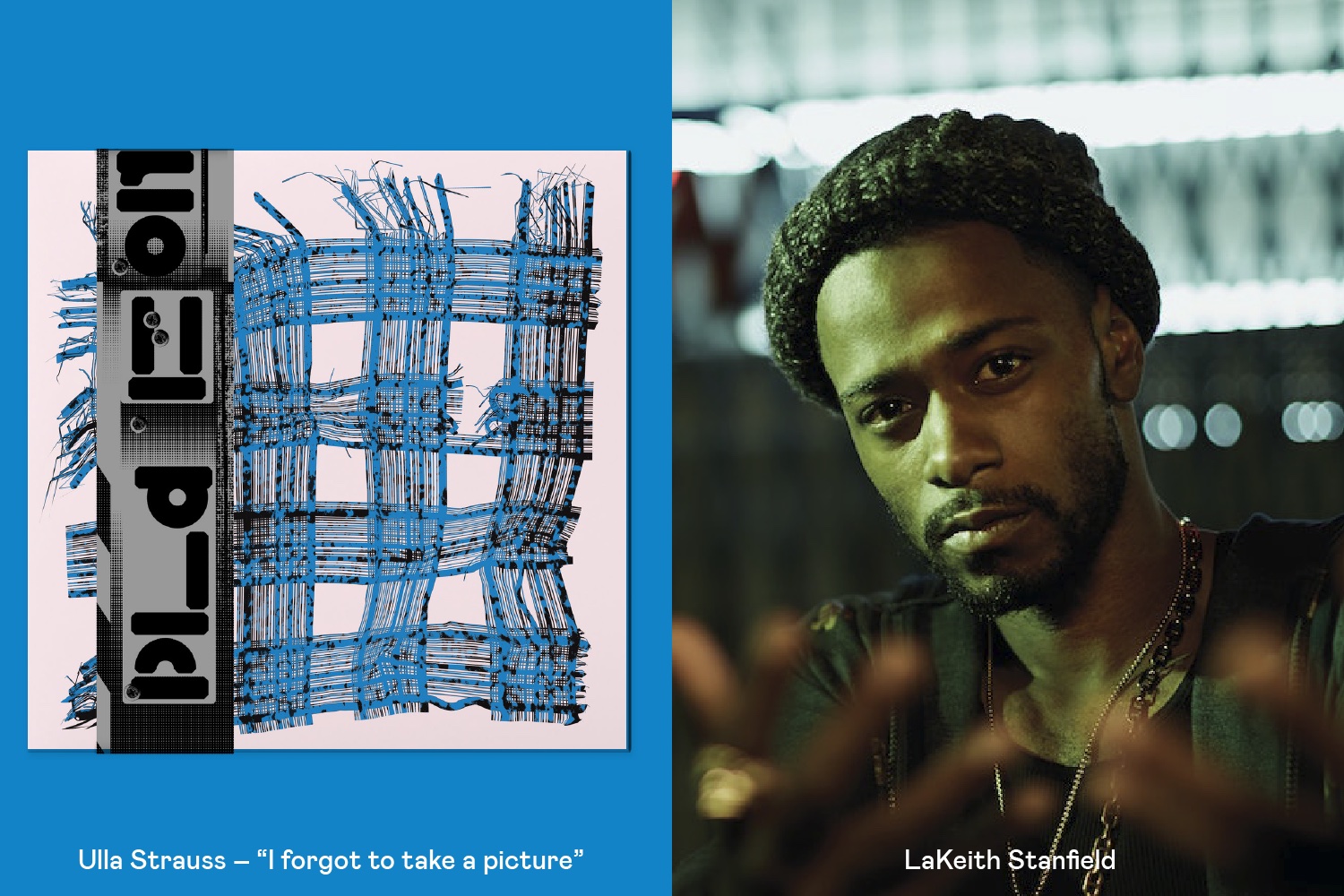 Where is the strangest place you have slept on your travels.
I can pretty much sleep anywhere but it's not necessarily a long and enjoyable sleep if it's in a confession box in a church, or a shopping trolley.
Actually, recently my partner, Gretchen, and I have been hammock sleeping in some of the many and amazing woods around Canterbury. It is the best thing ever. Particularly if there's a nice lot of breezy movement in the tree canopy above you along with a fair amount of gymnastic squirrel action.
Describe the best/most unusual meal you have eaten whilst travelling.
I have a tendency to make massive 'sink salads' using the sink as a large salad bowl in hotels. Sometimes they can be delicious (but the plug can get in the way).
The best is probably Zaru Soba, an ice-cold soba noodle soup in a tiny café, that was basically someone's living room, in Kannawa, Beppu, Japan, on a ridiculously hot summer's day in 2015.
Who is/would be your ideal travel companion?
The genius character Darius, played by the genius LaKeith Stanfield, from the genius TV series, Atlanta.