July 2011 newsletter
Hello and welcome to the first newsletter from The Falstaff Hotel in Canterbury. Just as our Shakesperean namesake, the ribald Sir John, sat at the centre of town life and news, so we hope to take up the mantle by sharing interesting goings on around Canterbury and Kent (maybe while drinking a little less sherry than he was partial to)….
"O Oysters,' said the Carpenter,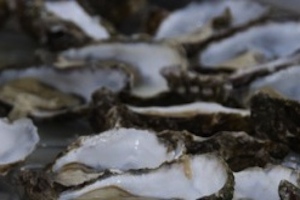 You've had a pleasant run!
Shall we be trotting home again?'
But answer came there none –
And this was scarcely odd, because
They'd eaten every one."
– Lewis Carroll
Yes, oyster-lovers, you are in for a treat. Between today and 30th July,nearby Whitstable kicks-off its annual festival devoted to this tasty crustacean. The event is now so famed that visitors can partake in anything from Champagne masterclasses to food fairs, cupcake-mak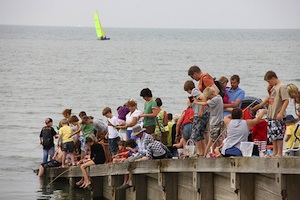 ing, barge races, fishing, real ale tastings, performances and a plethora more. At its heart, of course, are the oysters. So famed 2000 years ago that the Romans took them back to their emperor, they are one of the great gastronomic treats, and if you are prepared to go all out, some serious tasting opportunities are on offer. Find out more about the festival here.
The wonderful Garden Opera Company, a troupe of traveling players whotake over gardens nationwide throughout the summer, are arriving at the beautiful Goodnestone Gardens near Canterbury on Sat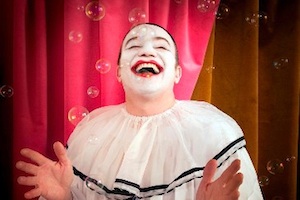 urday 20th August for a double-bill of linked comic operas: Mozart's Impresario and Leoncavallo's I Pagliacci. Garden Opera say: "A story about what might lie behind the clown's smile and a tour de force of love, jealousy and disaster that will thrill audiences in a total theatrical experience." The grounds opens 4pm ready for a 6.30pm performance so bring a picnic and a bottle of something chilled, ready to enjoy this magical production.
And a heads-up that if you are planning a trip to Kent, The Falstaff runs an early bird offer for those who are organised! Book at least 14 days ahead of your stay, and you receive a 10% discount on room rates. Take a look at the offer and room types here.
Wishing you a lovely summer,
The Falstaff Team