Cain vs Grain Evening!
Cane versus Grain Evening
Whisky or Rum? You Decide!
Thursday 20th January 2022  | 7 pm – 10 pm
BUY YOUR TICKET HERE
Our first event of the year will be a fantastic little warmer to brush off any festive sluggishness. We have an evening of competition ahead of us on the 20th of January as we put Whisk(e)y and Rum against each other (we know there are no real losers here).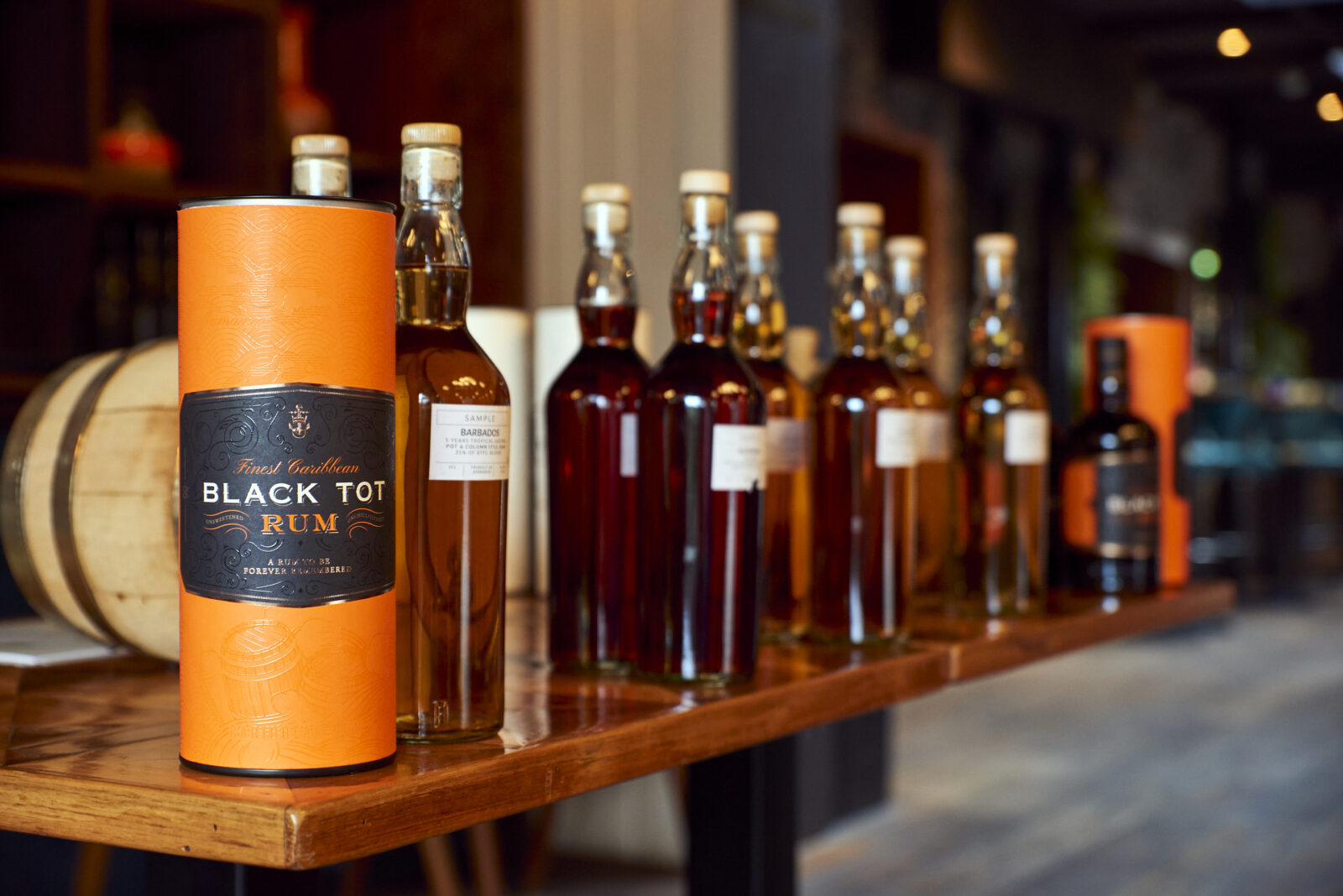 In association with our best pals over at Speciality Brands, we will be enlisting your help to see who the king is in 'Cane vs Grain', as you get to vote for your favourites as we watch the competition of the year (maybe). Two industry legends, Nathan Shearer & Dean Macgregor will be taking the stage to each try and convince you that their respective spirit fields (Whiskey & Rum) are truly the king.
We'll start the evening off respectfully with a nice split-base, Whiskey & Rum punch from our team. After that, the gloves are off as the guys from Speciality will get down and dirty to secure your backing for the winner's trophy. Each rep will get three chances to feed you some of their favourite rum or whiskey, (don't worry, we'll break the evening up with a couple of cocktails our bar team love) before a final 'Cock-off' as they get to serve you some classic cocktails showcasing their spirits that you get to judge. We're not sure what the prize (or forfeit) is yet for them, but we'll certainly make it good, on the subject of prizes we might be able to convince Santa to leave us a little something (it's going to be Whiskey or Rum…) for a competition for you all as well.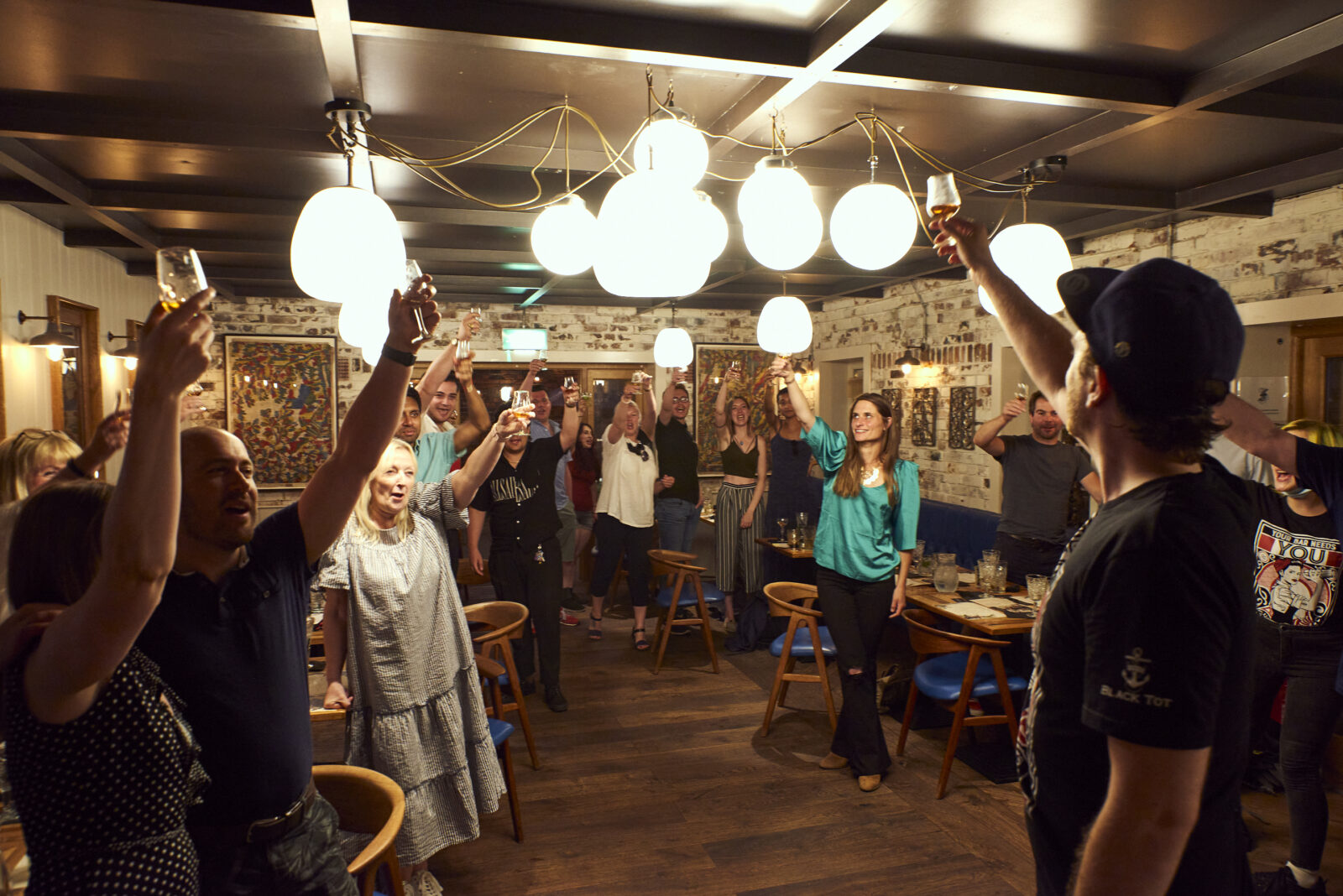 So if you're a fan of Whiskey or Rum (or know one), this is definitely the event to make, as these guys will need your support for the night in this multi-staged battle of the ages.
We're still waiting for the guys to name their line-ups for the night, but rest assured, there should be some incredible spirits here to taste on the night and we will start name dropping closer to the date to keep you in the loop.
Tickets are £30 per person (£25 per person for our Falstaff Pilgrims)
Pilgrims can email us for your discount code or keep an eye on your emails!
.