A Taste of France at The Falstaff
A Taste of France at The Falstaff
Tuesday 26th April | 7 pm – 10 pm
Step into France at our next Pilgrims event this April. Join us at the Falstaff for a fantastic evening showcasing Gabriel Boudier Liqueurs with Emporia Brands as well as some fine tasting meats and cheeses, and French-themed games to bring an authentic continental atmosphere to the evening!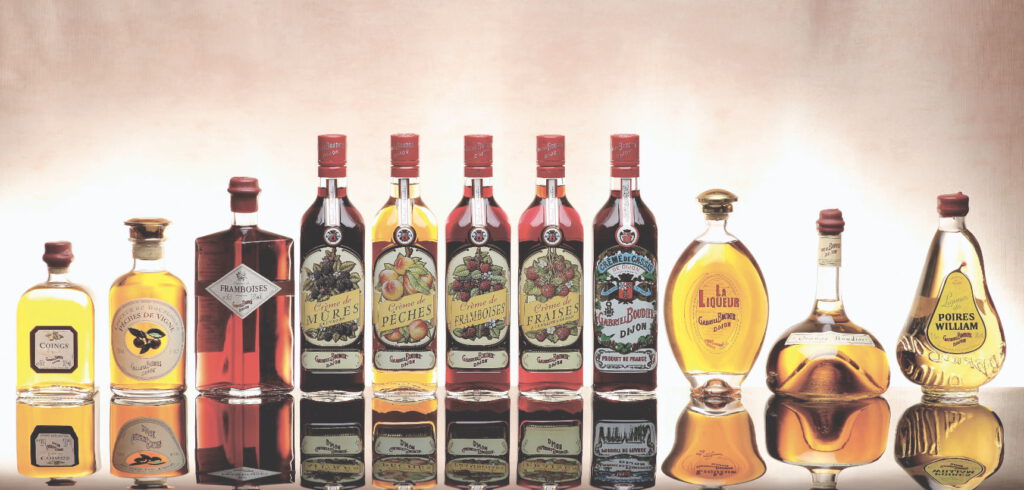 Knowledge and expertise of more than 140 years are at the heart of the house of Gabriel Boudier. A name that is renowned worldwide. Since its foundation in 1874, Gabriel Boudier has invented and diversified into a range of exceptional products that delight enthusiasts of crème de fruits as well as liqueurs. Gabriel Boudier is now synonymous with authentic tastes which we invite you to discover, enjoy and share with us.
Here at the Falstaff, we use a huge range of these fantastic liqueurs in some of our favourite cocktails and we want to share them with you. On the evening we'll highlight some of the most traditional or versatile of the range, tell you all about the company, its heritage, its production methods and just what makes Maison Boudier so fantastic. Guided on this taste voyage by one of the most hospitable chaps in the drinks industry today, Gavin McGowan-Madoo who has been working with the brand for several years.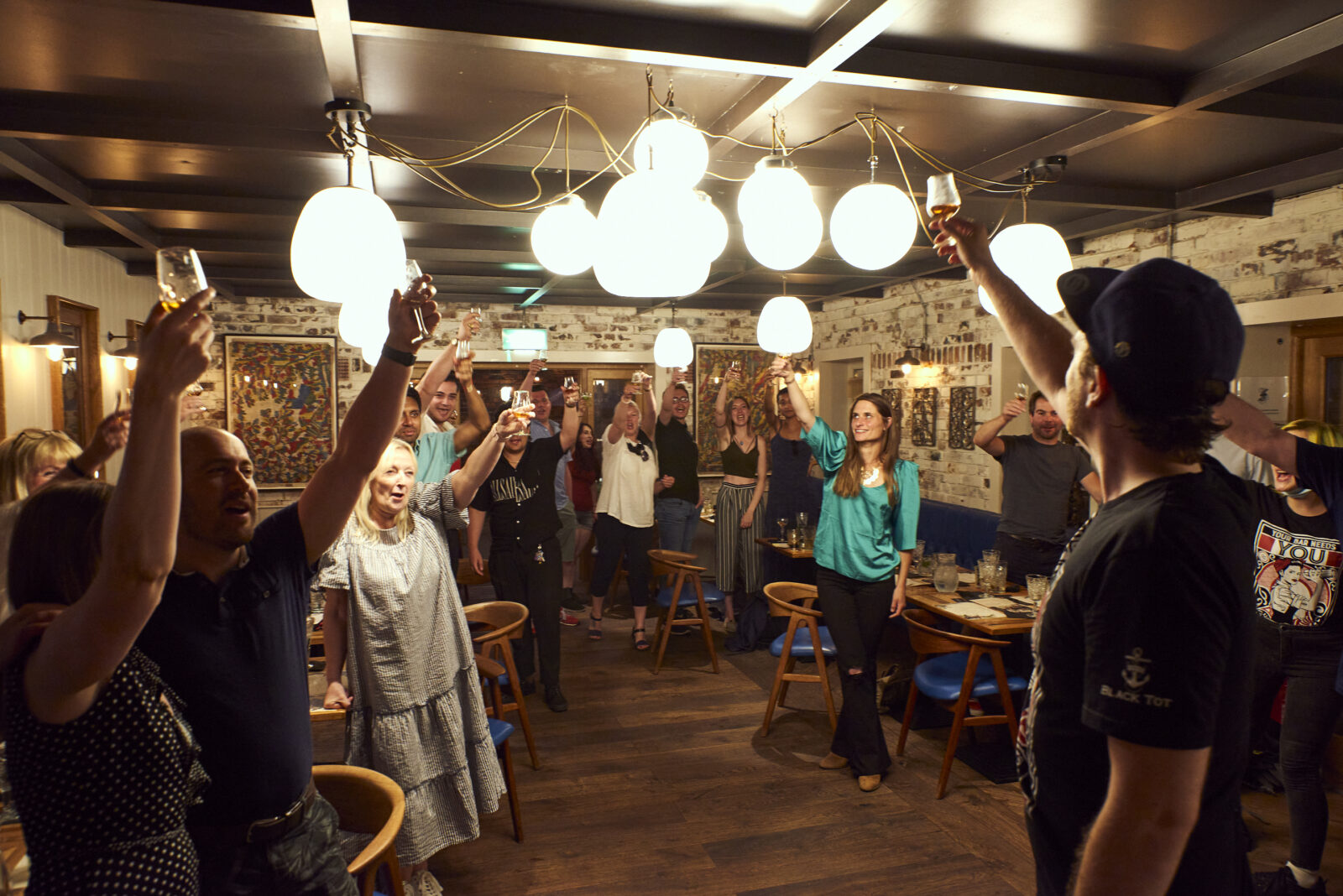 Some awesome meats and cheeses will be on hand, and we will be playing some wonderful French games throughout the evening. Emporia brands also have some fantastic spirits in their portfolio which we will be mixing up with the Boudier liqueurs.
Tickets are £25 per person (with a friendly discount for our Pilgrim's Cardholders as usual at £20 per person).
BUY YOUR TICKET HERE
(Pilgrims discount codes should be in your email inbox or send us an email at [email protected])
.